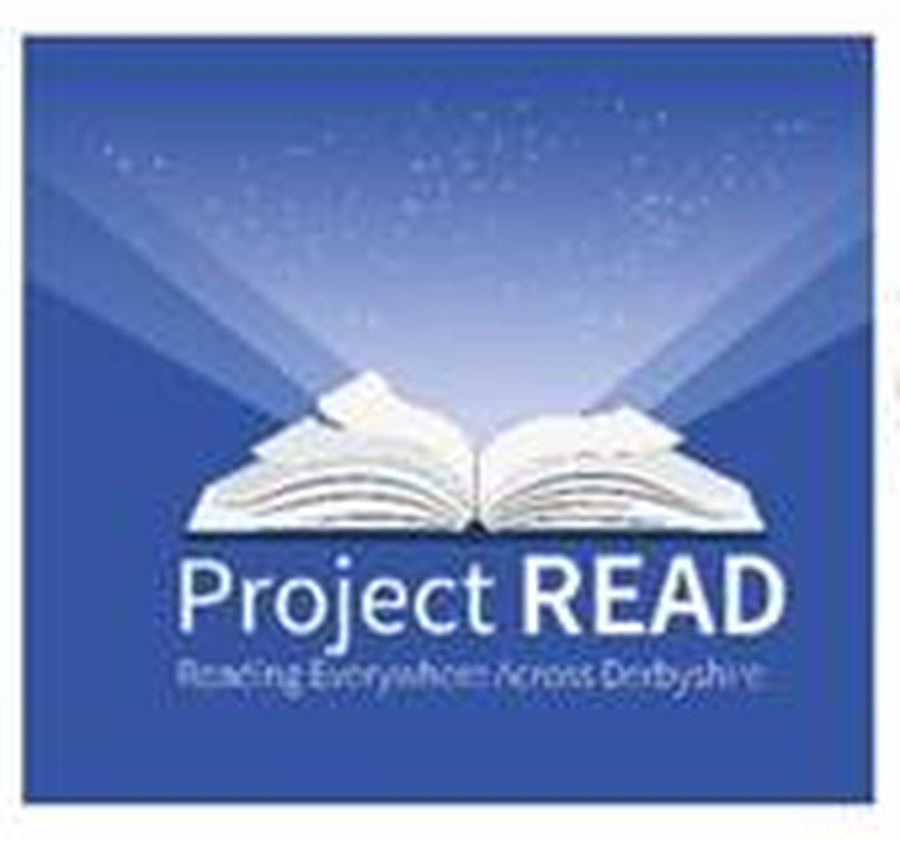 We are really excited to be part of Project READ in Derbyshire; it is an innovative programme to improve pupils' reading from EYFS to Year 6.
The aim of the project is to inspire children to want to be readers and to improve outcomes in our school for reading.
Mrs Howell is our Project READ Champion and will be involved in training staff and leading the project.
Our staff will be trained by Specialist Leaders in Education for phonics; vocabulary; and comprehension.
We want all of our children to:
Learn to read

Read to learn

Love reading