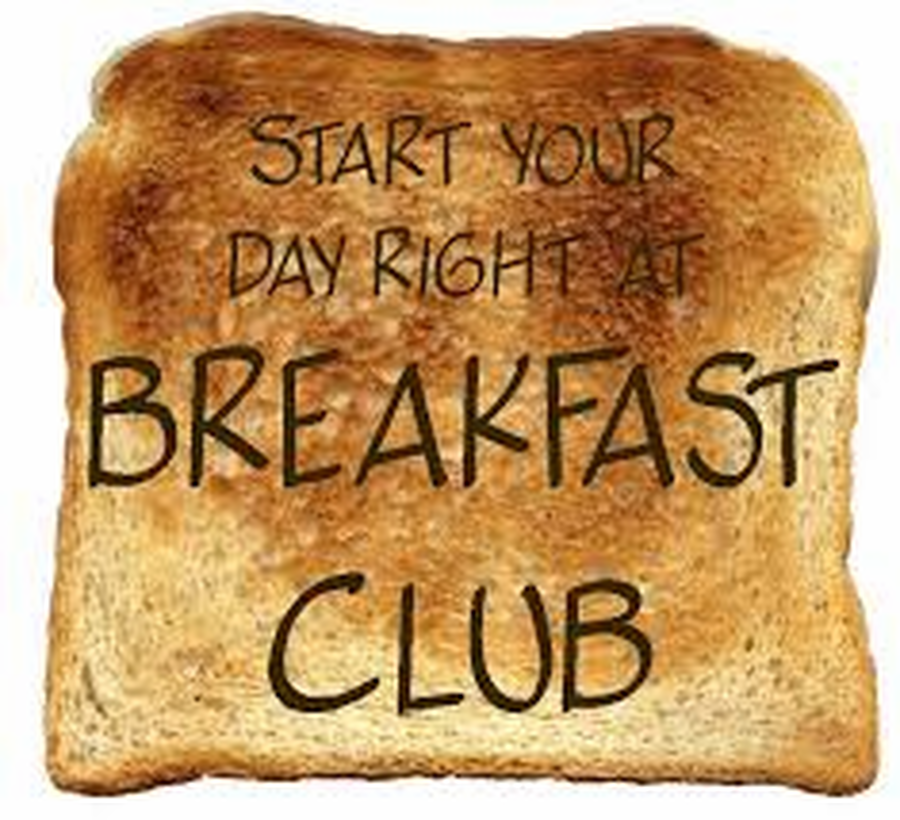 Breakfast Club
Breakfast Club is now a popular part of the Herbert Strutt school day with numbers increasing weekly.
Cost £4.00 per child per session.
Opening times are 7.45 a.m. until 8.45 a.m.
Breakfast is served between 7.45 a.m and 8.10 a.m.
Breakfast will be from a selection of Fresh Fruit, Toast, Pancakes, Waffles and Jam, Yoghurts, Milk and Juice.
If you wish to reserve a place or receive further information please contact the school office,
via email breakfastclub@herbertstrutt.derbyshire.sch.uk or on 01773 822771.
Occasional bookings accepted at the moment.
Please inform staff at time of booking if your child has any special dietary requirements.
Staff
Mrs Jacquie Riley - Breakfast Club Leader
Mrs Beth Hodgkinson
Mrs Amy-
Pupils at Breakfast Club working as a team and inventing their own game