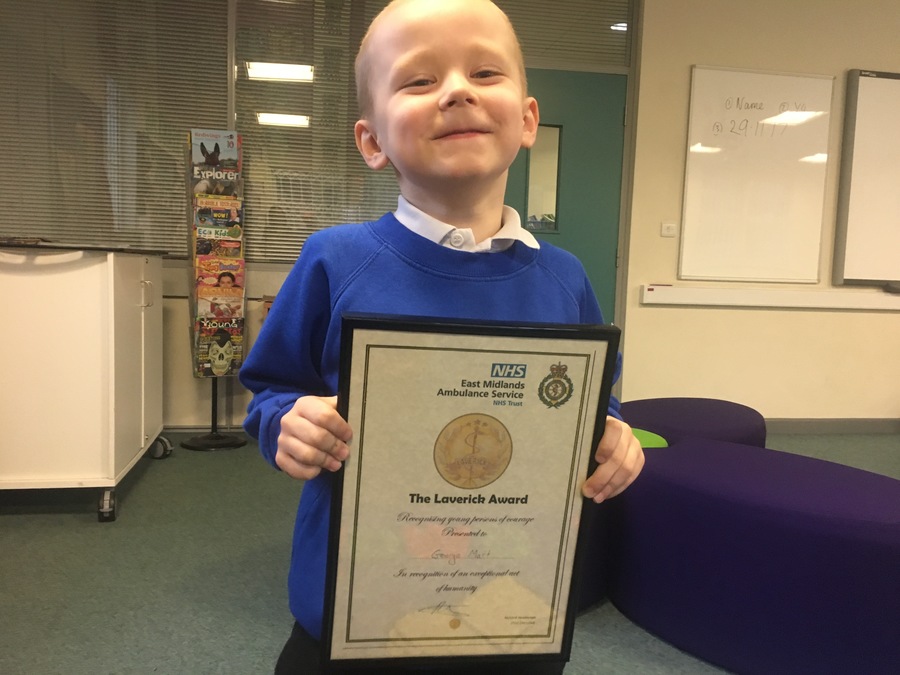 Attendance
Each week Herbie bear is awarded to the class with the best attendance. A Gold cup shows which class has the highest attendance each week.
The class with the highest attendance at the end of the year gets to shop on-line at Build a Bear.
Achievement Assembly
On Friday we celebrate the achievements of two people from each class in assembly; they will come home wearng a "Star of the Week" sticker: Ask them what they have done to earn this. Any child who has achieved a "Silver" badge will receive it and class "House Captains " add beads to the House Point "tubes" in the hall and see which team is in the lead that week. Below are the winning designs for each House.
They were painted by:
Water-Anya ; Earth-Orla ; Fire-Amelia ; Air-April painted their designs onto the canvas frames, which are displayed in the hall.