(Grace W-Y2)..."In the enchanted forest she found a very handsome boy and she absolutely adored him."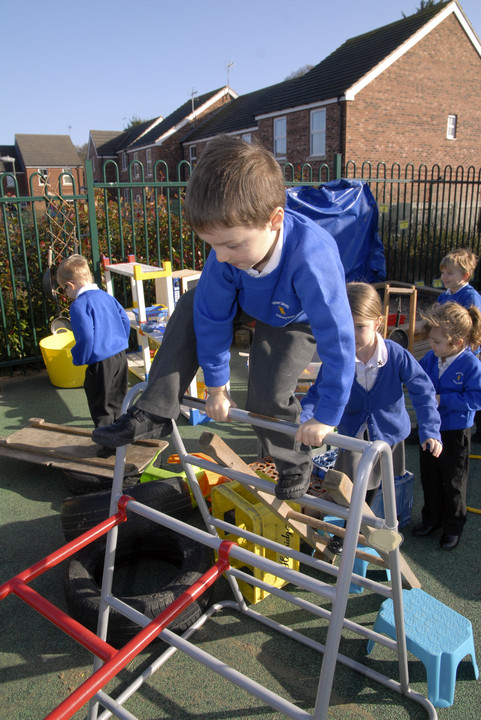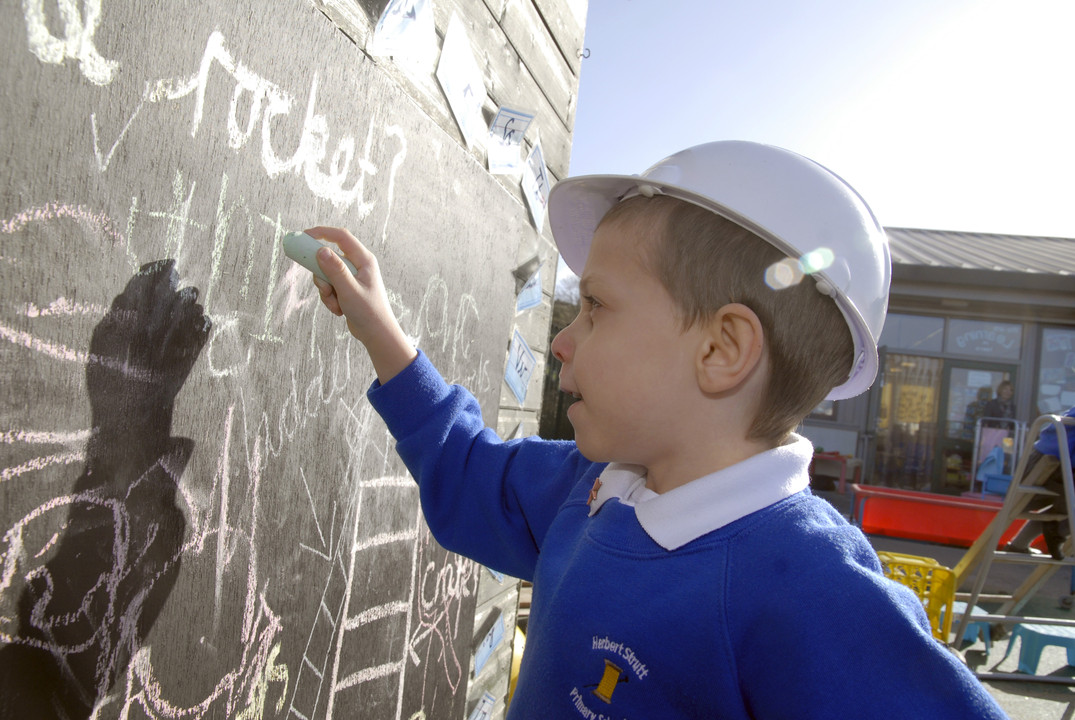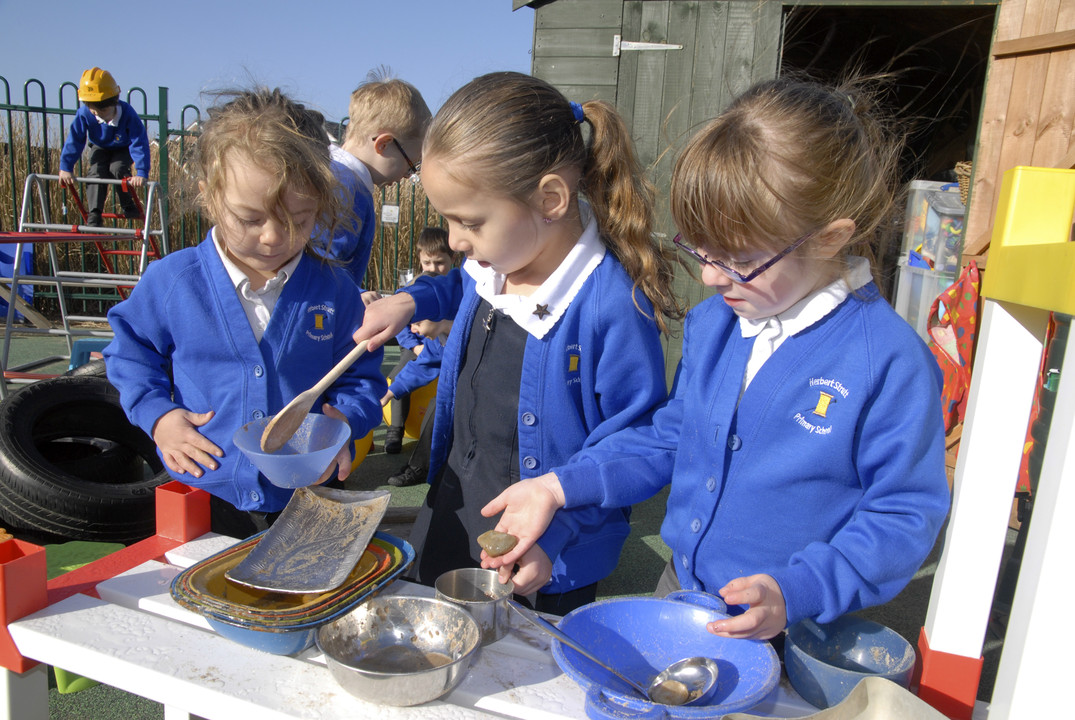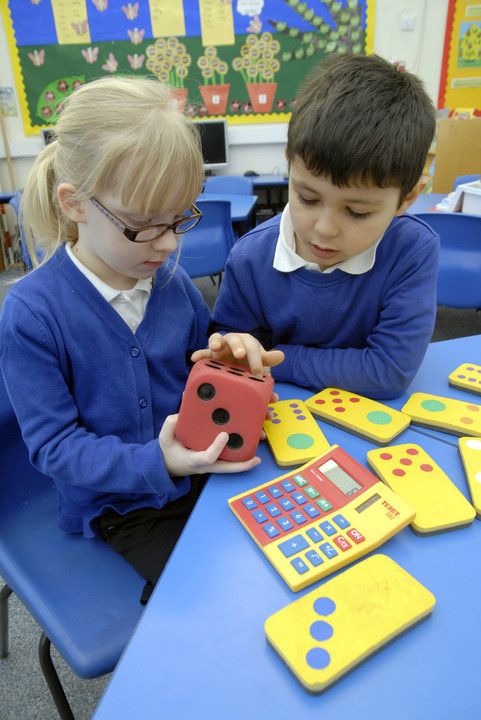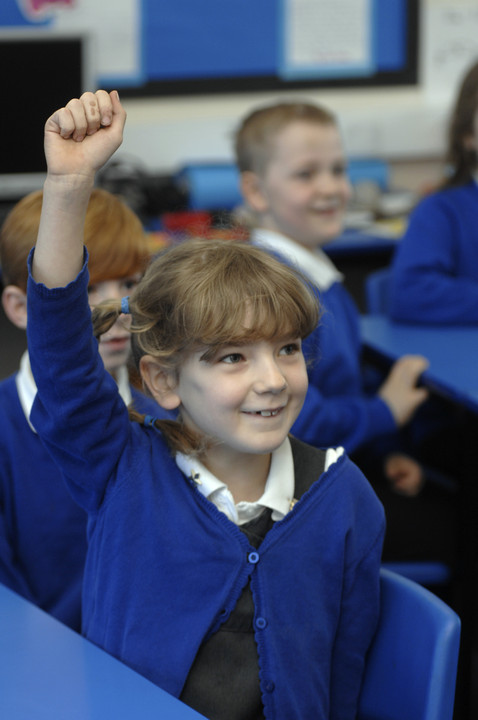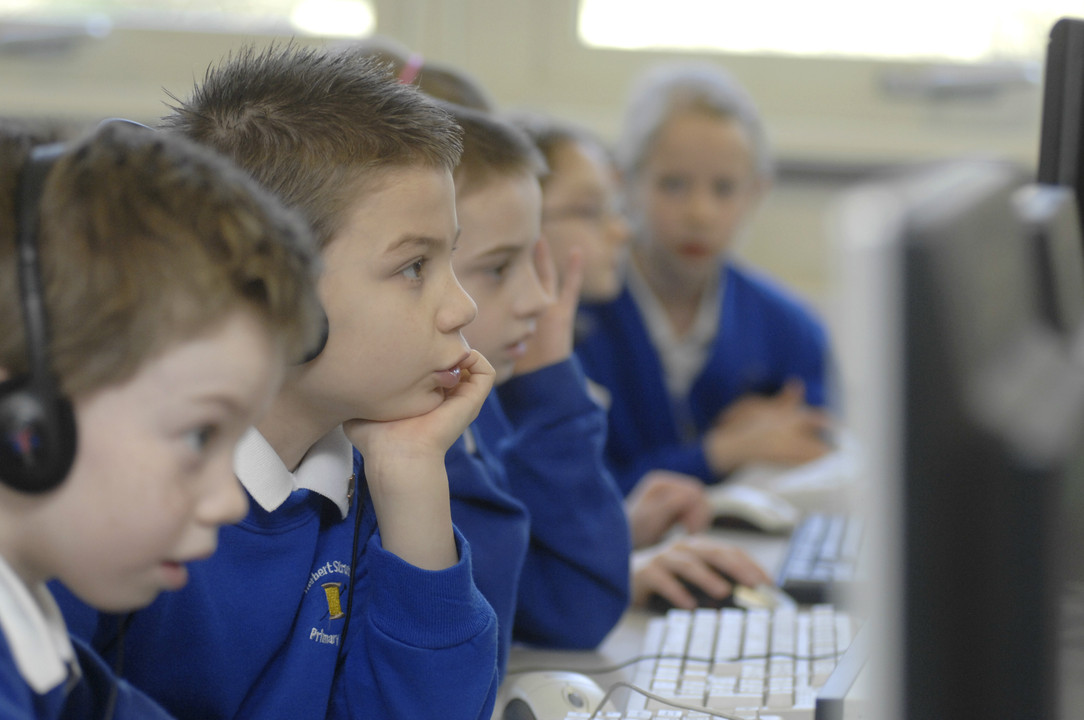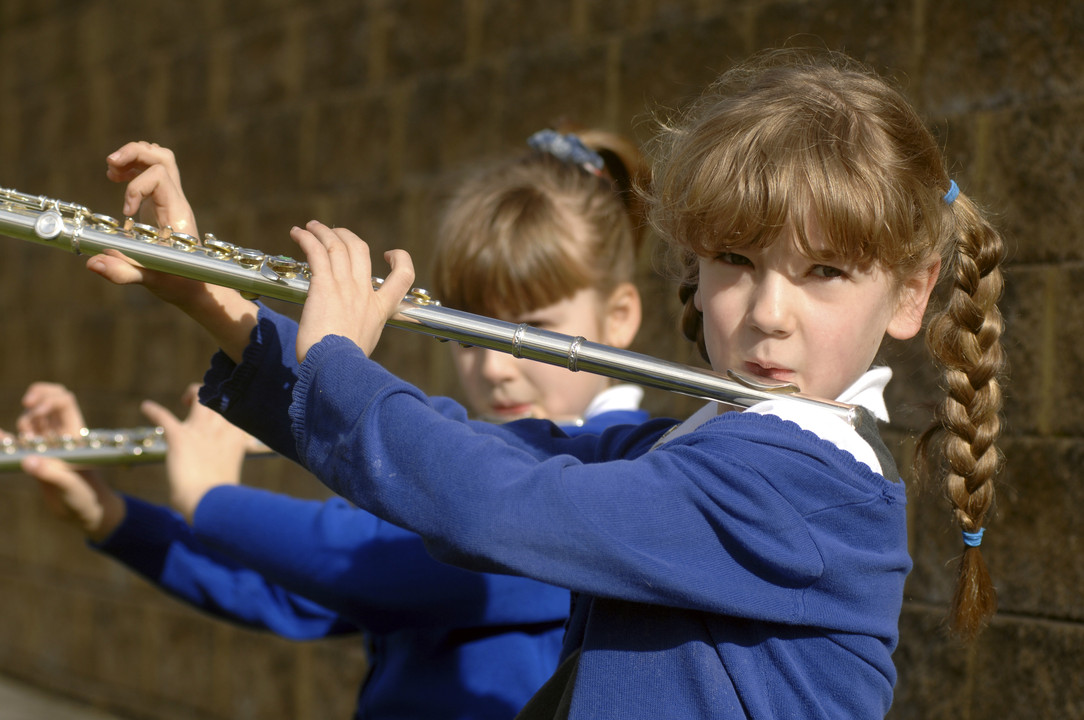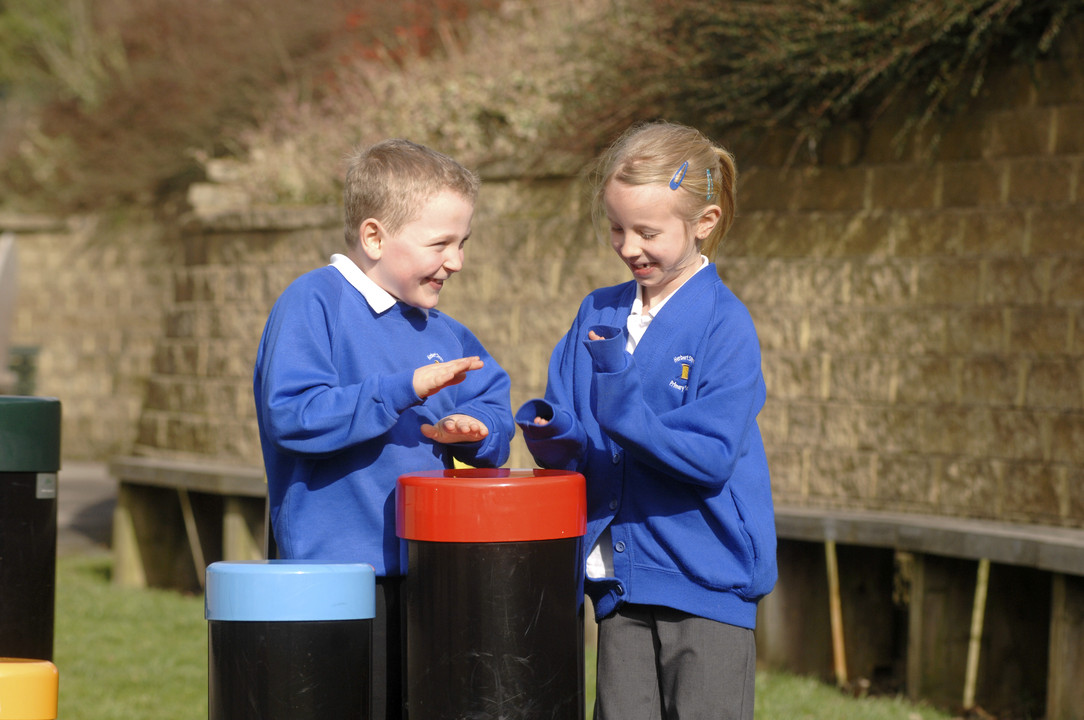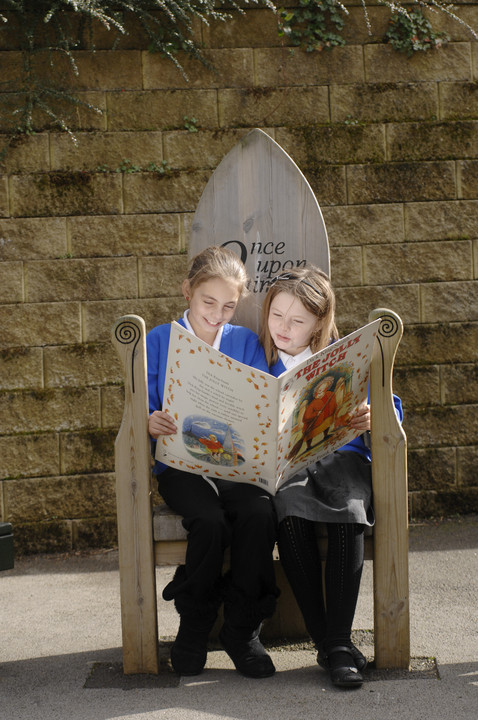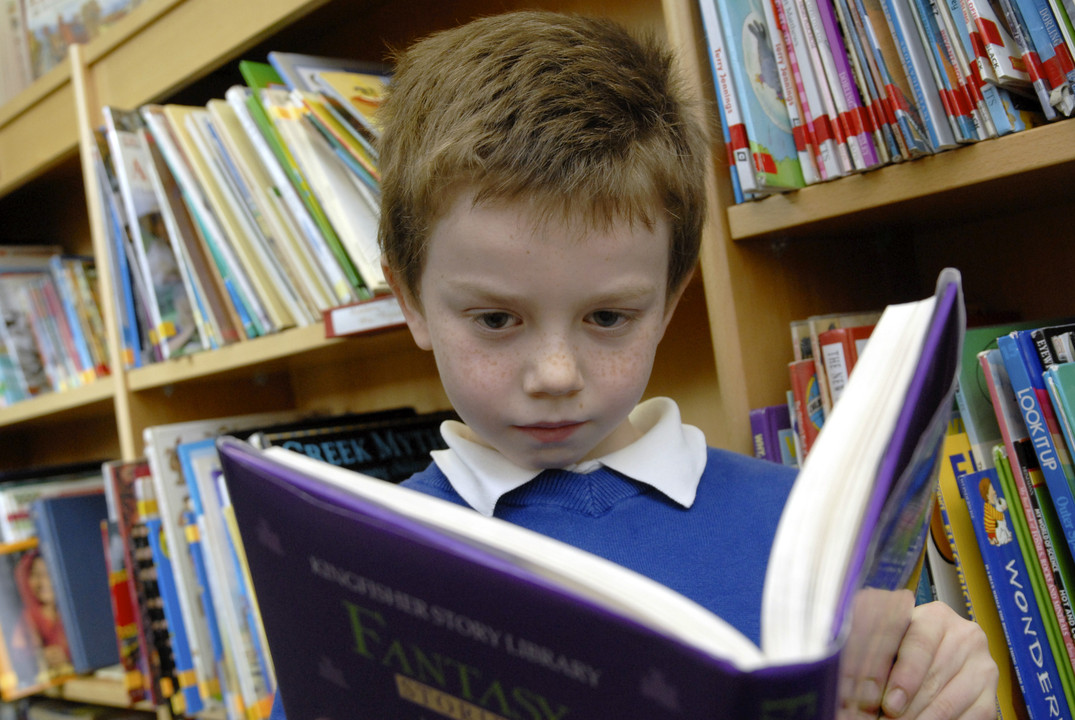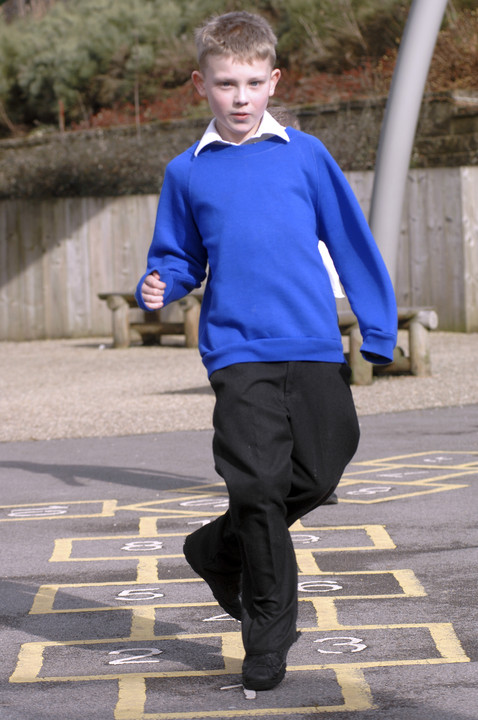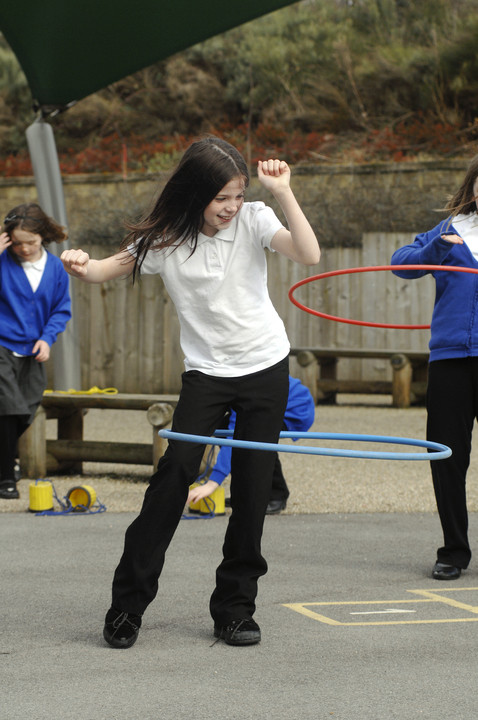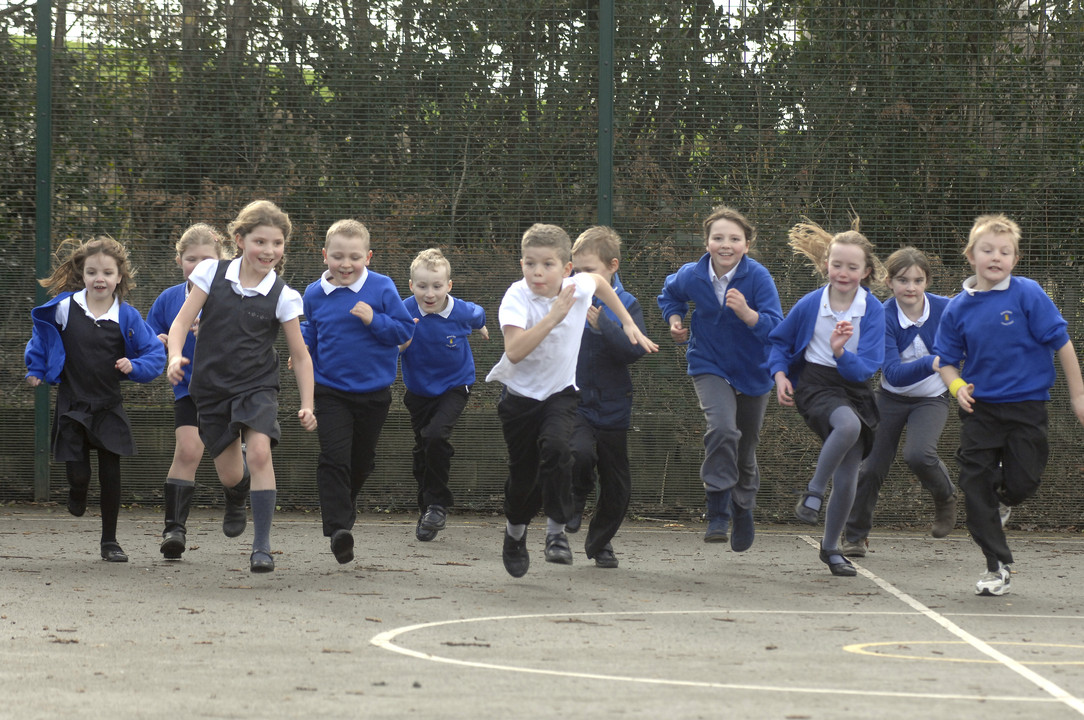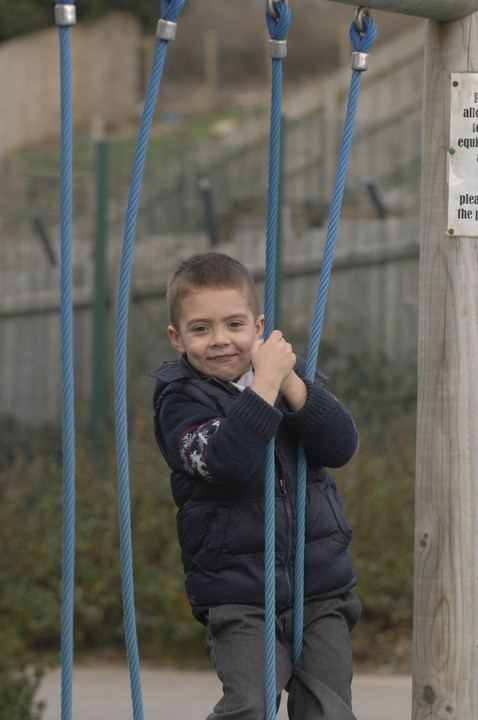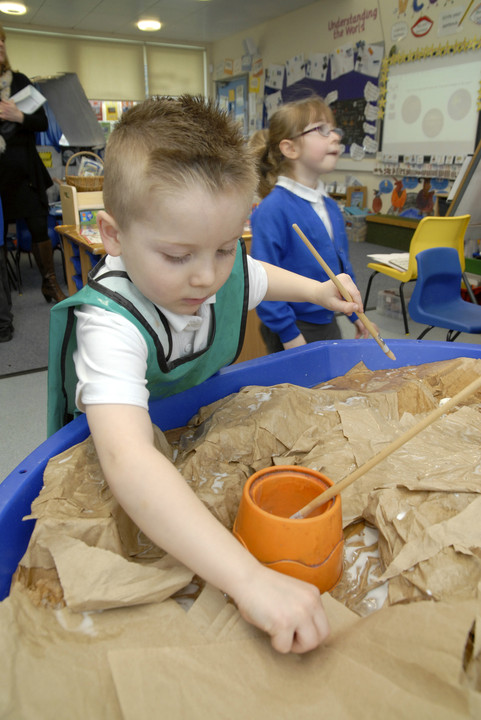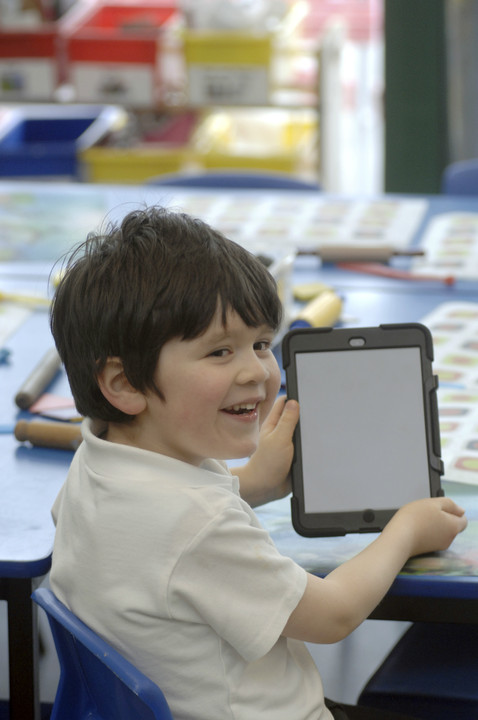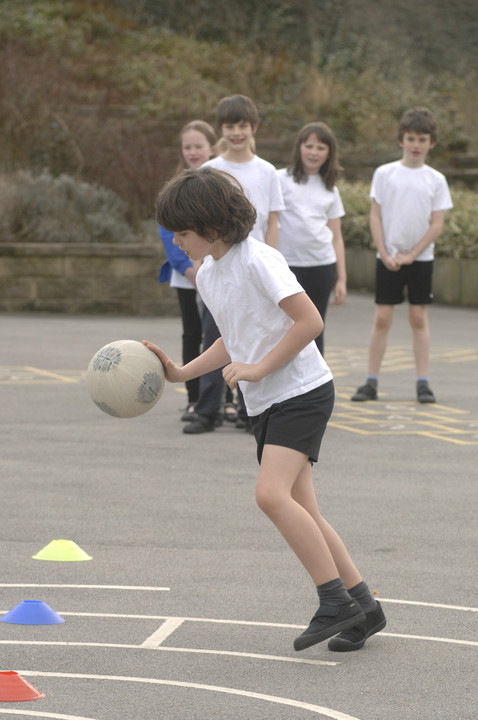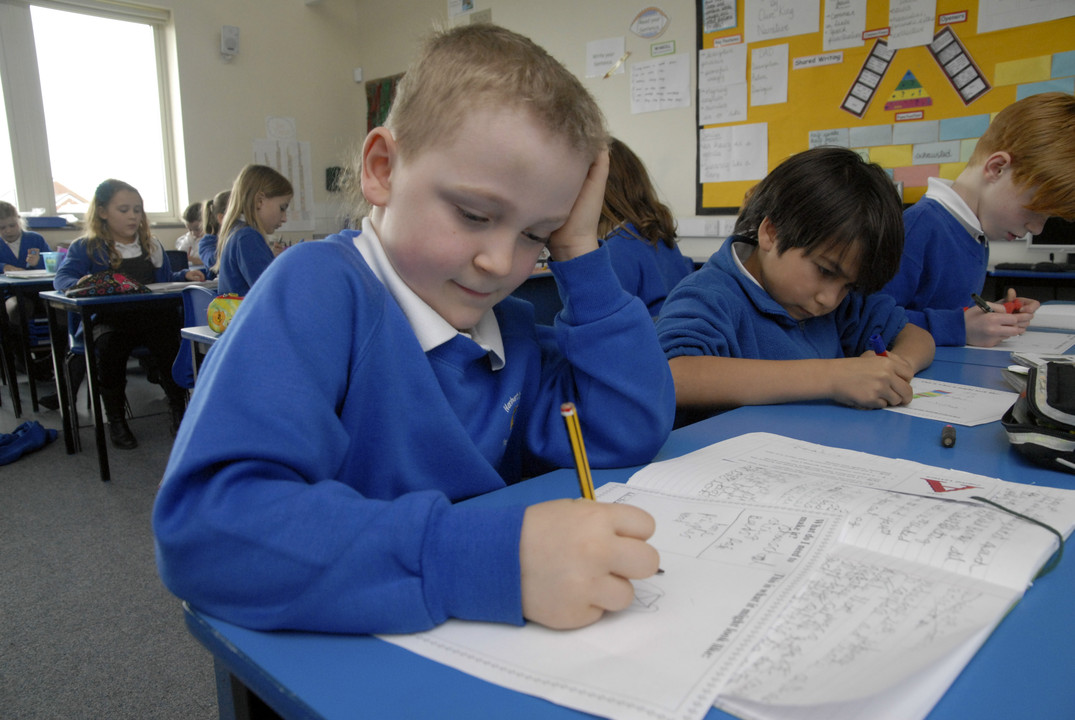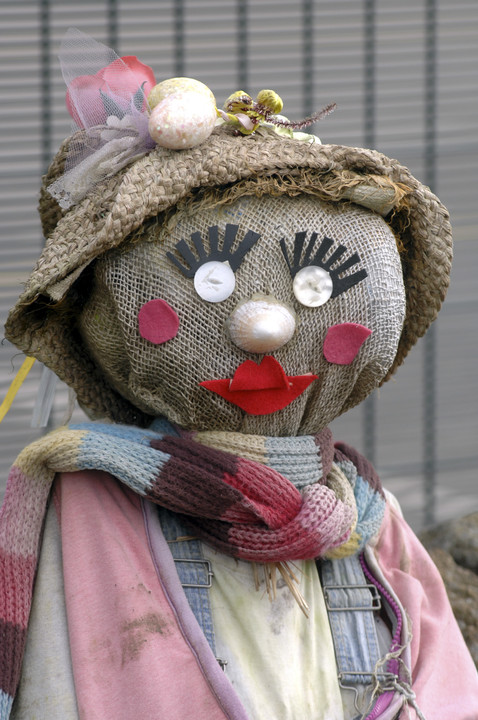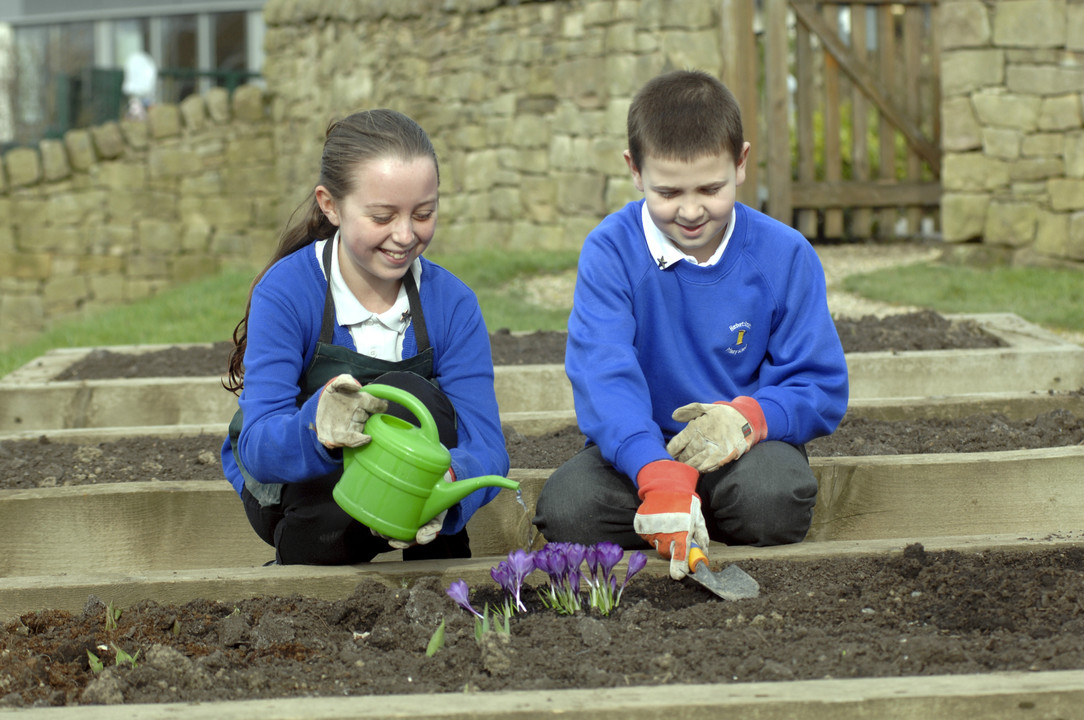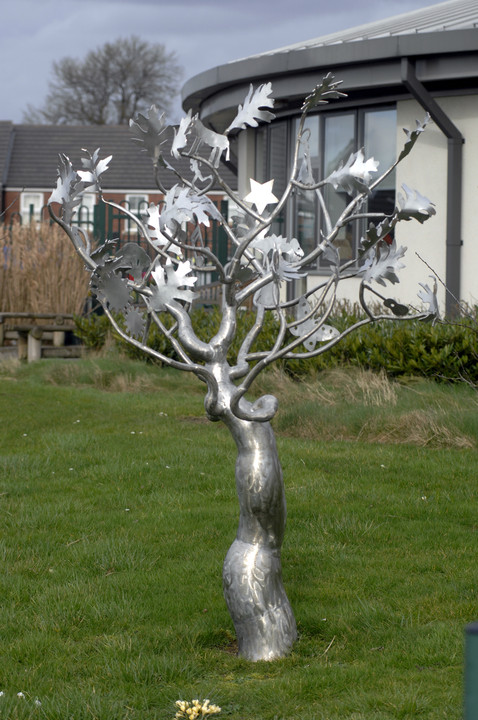 Latest School Calendar Events
School Re-opens to children

01

Jun

2015

09:00 am - 09:00 am

Phonics Testing for Year 1

15

Jun

2015

09:00 am - 19 jun, 15:15 pm

Mrs Howell's Parent Lunches

17

Jun

2015

12:00 pm - 13:00 pm

Welcome Meeting for Parents of September 2015 Reception Starters

22

Jun

2015

09:30 am - 11:30 am

Sports Day - Reception & KS1

25

Jun

2015

09:00 am - 12:00 pm
"Welcome to Herbert Strutt Primary School, where we care, challenge, achieve and open minds.
At Herbert Strutt Primary School, you will be sure to find team-spirit and a warm welcome from the staff, children, parents and governors.
We pride ourselves in supporting and challenging every child to be the very best that they can be: As learners; as friends; and as part of the community that they are growing up in.
We work in partnership with the children through the school council and with the parents, through our "Parent Forum", to ensure the best outcomes for everyone and to involve families in the development of policies and practice.
There is a strong sense of belonging at our school. Everyone knows that they are an important part of our success and are proud to belong to Herbert Strutt Primary; as you will be, when you join us."
Best Wishes
Sarah Core, Headteacher