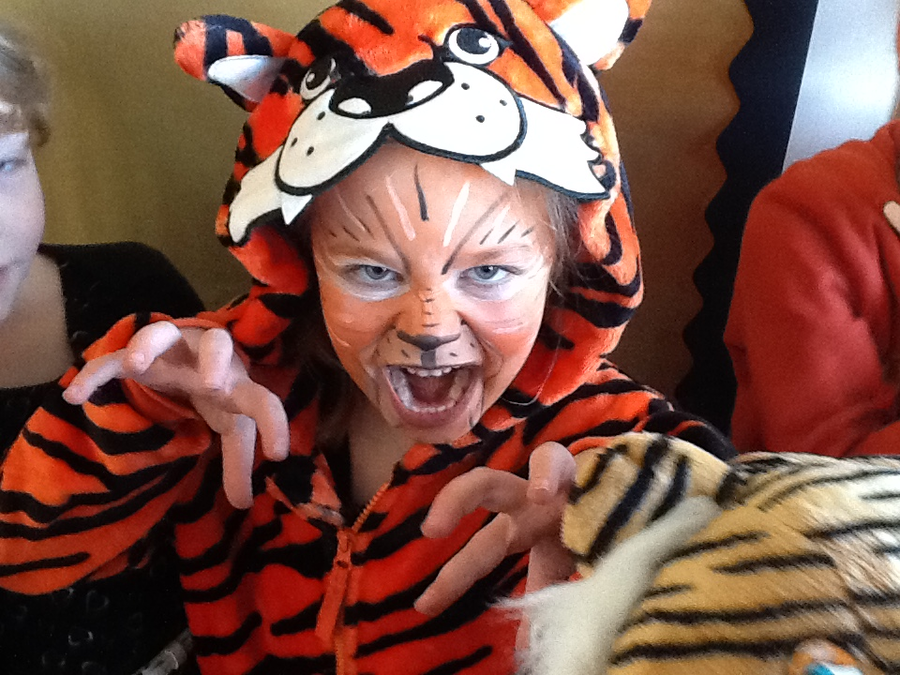 Year 2 enjoyed a fantastic 'Tigers Tea Party' on Friday 24th February.
Here are a few photographs to give you a taste of the fun that was had!
Welcome back Year 2!
As the WOW for our new topic, 'Could I live in a castle?', we all dressed up as someone who might have lived in a castle. We had a fabulous day and don't we look amazing!
Reading View. Alt Shift A for Accessibility Help.
Year 2 had a fabulous time at Conisbrough Castle. We climbed the Keep, found out about Lord Hamlin and Lady Isabelle, who lived there 850 years ago and we planned a party for the King's visit. We are now castle experts!